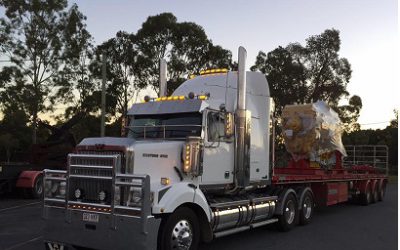 Graymore Couriers Pty Ltd specialise in a number of different Heavy Haulage/Linehaul transportation services throughout Brisbane, Darling Downs, Sunshine Coast, Wide Bay/Burnett Area and all Northern Ports to Cairns.
We have a range of trailers including:
Our services include but are not limited to:
All our Heavy Haulage/Linehaul drivers have a wealth of experience and expertise within the Transport Industry.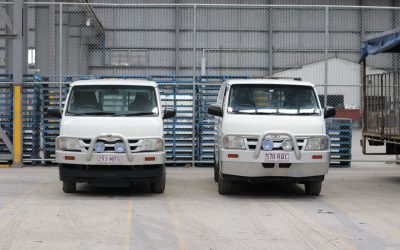 Graymore Couriers Pty Ltd offer a broad range of courier, freight, parcel, product and pallet deliveries, this service is throughout the greater Brisbane, Gold Coast, Sunshine Coast and Toowoomba regions 7 days a week 24 hours a day.
Our services include but not limited to:
Our drivers are qualified and trained in all aspects including workplace safety, site requirements etc. with continuous on the job training through our qualified Workplace Health & Safety Advisor.
Book Your Transport Work Today.......
Contact our friendly staff to answer any of your questions about our transportation services or to make a booking please contact us today.