Ross Moorcroft has formed to create a business that has grown with the industry, staying nimble, focussed and innovative which has transformed the culture of the business.

Drivers are the unsung heroes that keep our Aussie company moving. Truck drivers are what makes our business possible. At Graymores we have a commitment to delivering high class solutions for drivers and driver safety and aligning ourselves to the core meaning behind "On time, every time" each day.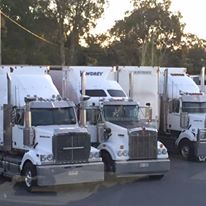 Graymore Couriers have an ever growing Fleet of Vehicles for all types of courier and transport requirements, our current fleet consists of the following vehicles:
Our vehicles play an integral role in our day to day business and we take pride in offering a reliable service to our customers, all our vehicles are on the road constantly and are well maintained and serviced by our specialised mechanic in our onsite workshop facilities. With our vehicles being on the move 24/7 we also maintain full comprehensive Fleet Insurance and GPS Tracking throughout all vehicles.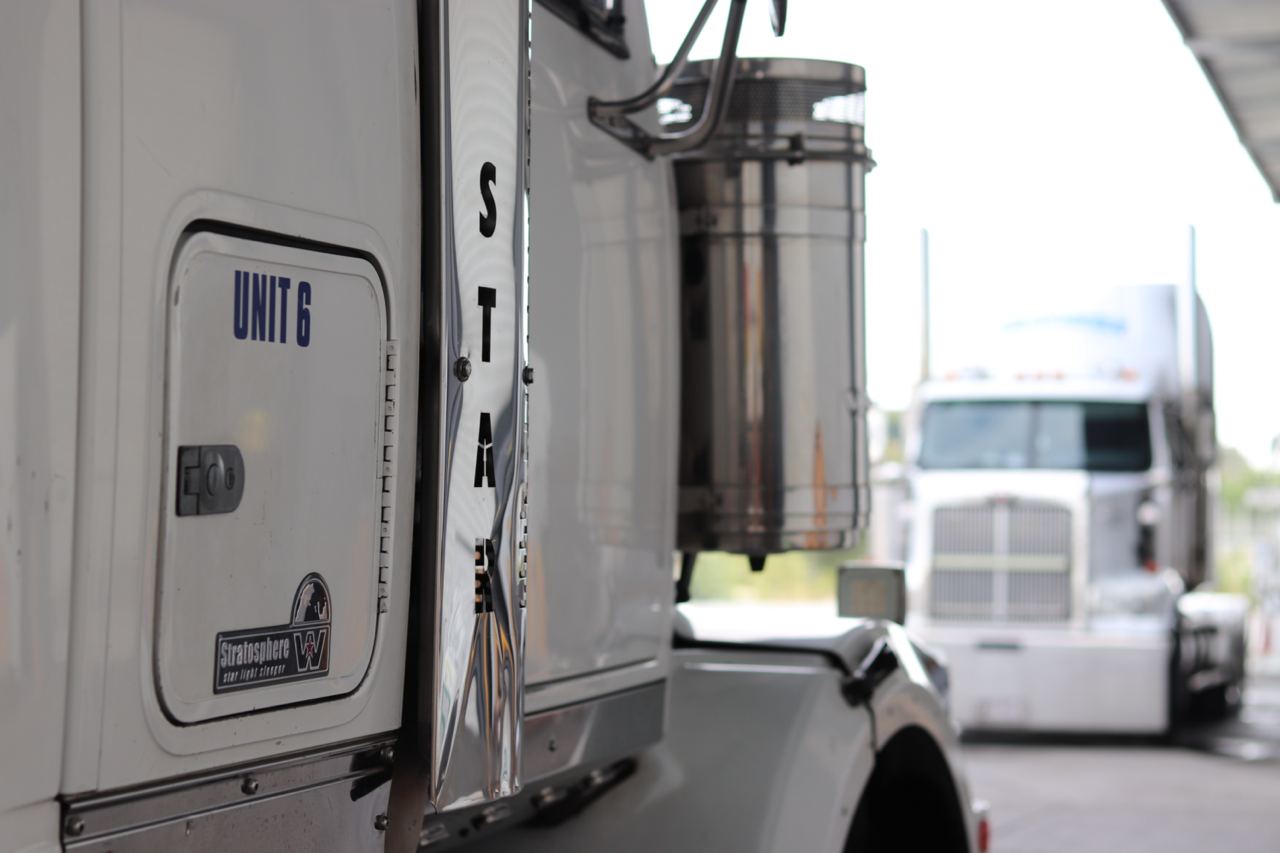 Many of our staff are long term employees who are like part of the family and enjoy our team environment and working conditions. We have many different operational shifts 24 hours a day over 7 days a week and employ both casual and permanent staff.

Majority of our staff are multi-skilled and hold various classes of Queensland drivers licenses and this is also what we look for when employing new staff members.

With an ever growing company from time to time we are looking for growth within the current team, if you believe you have the qualities we are looking for please contact us.